Unlock more from your
audience.
Key is a Fan Relationship Platform that gives control back to TalentEntitiesBrandsTeams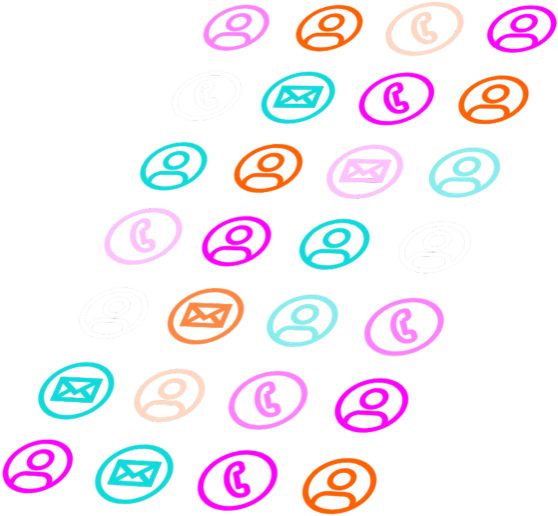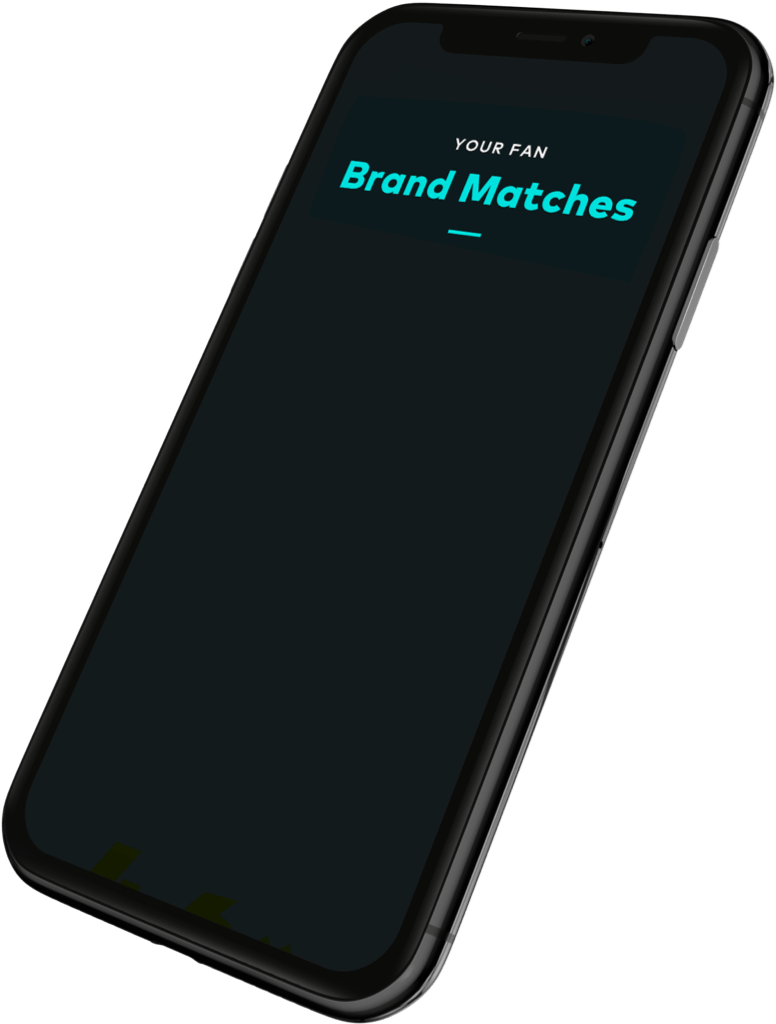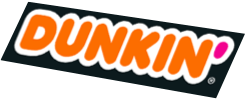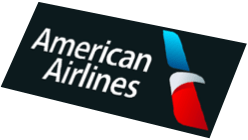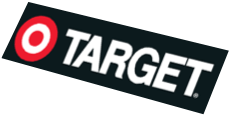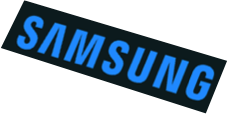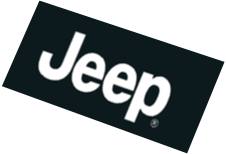 Introducing FRM:
Fan Relationship Manager
Key's Fan Relationship Manager is an enterprise data centralization software that provides incremental revenue opportunities, powered by first-party audience data.
FRM Features:
1

Capture/Upload Data

Collect, upload & organize your first-party audience data—all in one, centralized place. 

2

Understand Your Audience

Gain helpful insights about who your audience is and what segments they belong to, their brand preferences & behaviors. 

3

Engage with Your Fans

Reach your audience directly, and ensure they see your messaging through unique & reliable communication.

4

Activate Your Audience

Leverage your data to drive monetization opportunities via brand partnerships & media activations.