Interactive
Experiences
Unlock the true
value of Talent.
Key offers a frictionless, pay-per-stream platform featuring unique ways for Talent to connect with their audience & brands, and earn additional income.
Explore Our Features
Promote live events to your audience directly through your
social channels.
Activate Meet & Greets, host Panels and Tutorials, or give
Behind the Scenes Access.
Use Keybox to pose questions to your audience, and
get paid

for sending 1:1 video responses.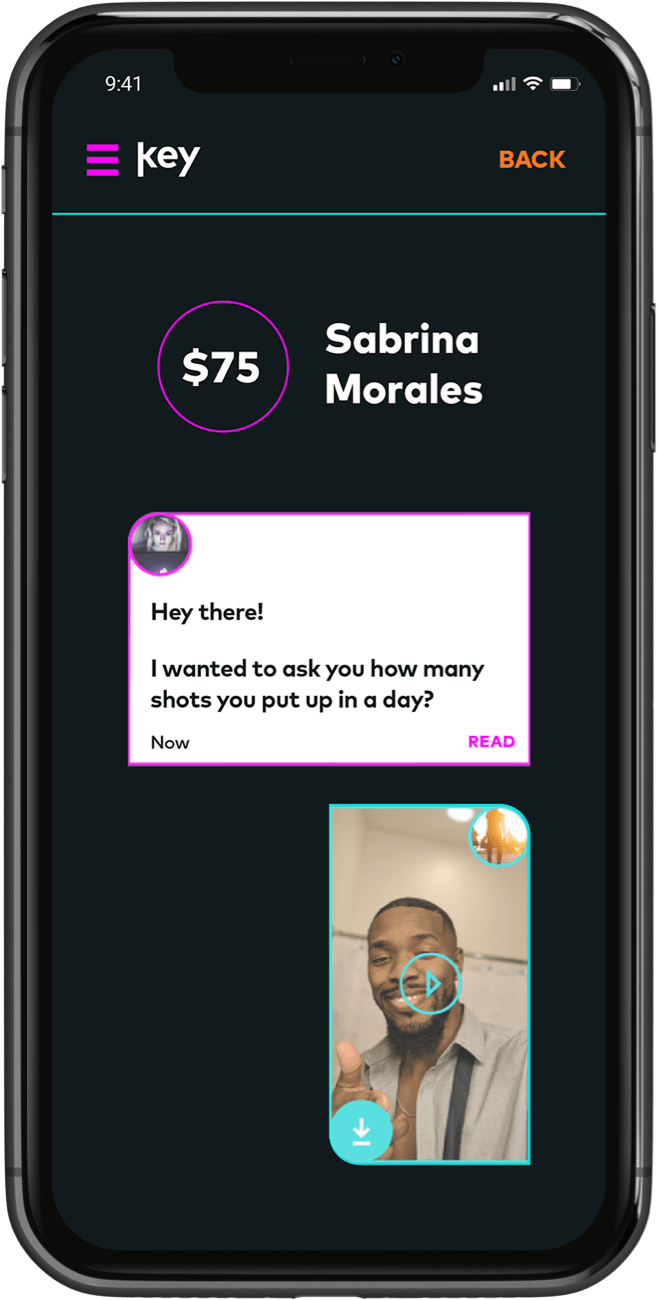 The more people that watch your stream,
the more $ you'll earn.
Revenue calculator
At a rate of
$

/stream, if

%

of your social audience of unlock your event,
Enter your own Rate, Percentages, and Audience Size above.
Feeling generous? Donate proceeds to the charities you support.
Use
FRM Audience Insights

to ignite brand partnerships and drive content strategy.
Easily integrate brand partners
directly into your experience.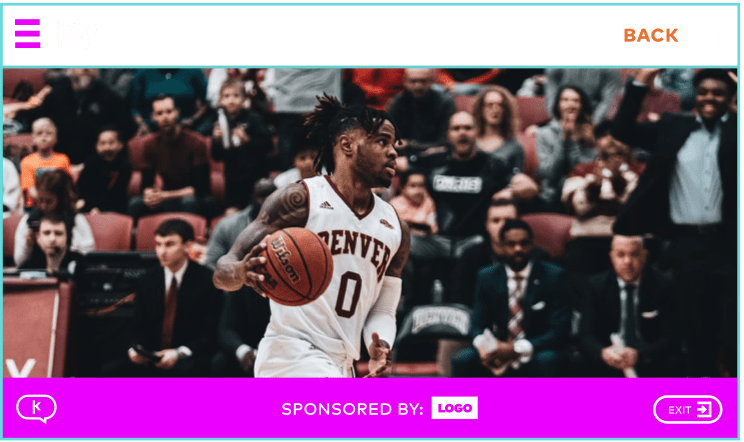 Fully branded livestream